Warner Chappell Music France has signed a global publishing deal with up-and-coming French rapper Ryad Kartoum, known by his stage name RK.
At 19, RK is "one of the fastest growing breakout rap stars in France," says Warner Chappell.
At the age of 16, RK was the youngest rapper ever to be certified gold.
At 17, he became the youngest rapper to ever go platinum.
RK's first three albums sold more than 250,000 copies, which means each one went gold.
RK's debut album, Insolent, signed with Universal Music France / Capitol, was released in 2018 and reached number 1 in the French charts.
The follow-up album Rêves de gosse followed in 2019, and Neverland, his third album, was released in 2020.
RK has also appeared in a number of collaboration singles with artists and rappers such as Maes, DA Uzi and SCH.
"It's still just the beginning of my story."
RK
RK said, "The past few years have been amazing to me, but it's still just the beginning of my story.
"My new album will be out before the end of the year and I hope that this summer it will be possible to perform it in front of a real audience.
"I'm very excited to be signing with Warner Chappell Music, who works with some of the greatest songwriters in the business. It's a great club to join."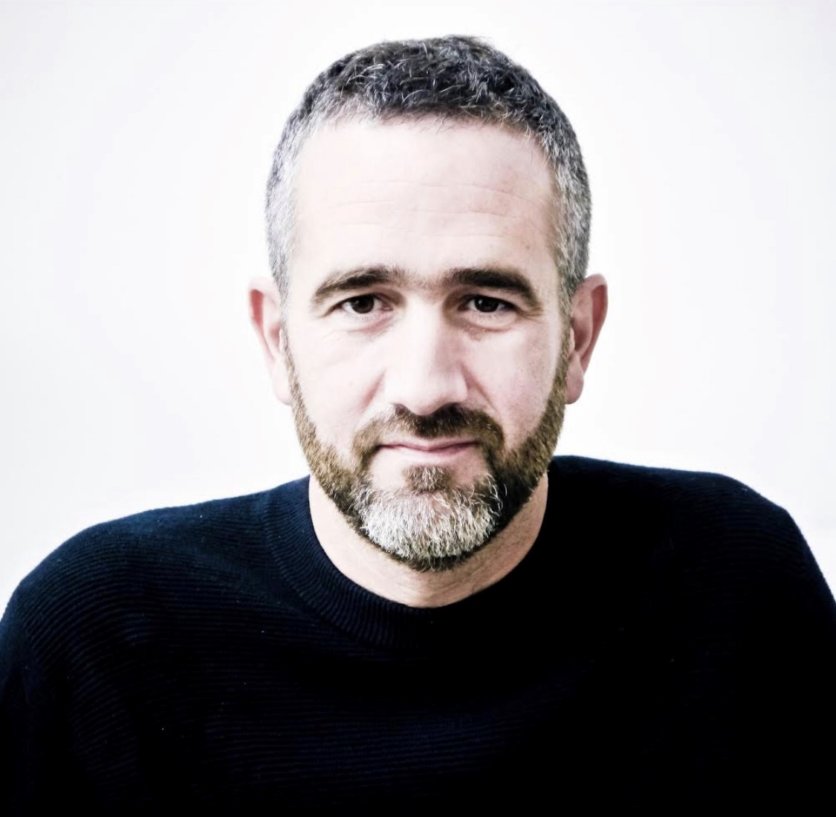 "RK has entered the music scene."
Matthieu Tessier, Warner Chappell Music France
Matthieu Tessier, Managing Director of Warner Chappell Music France, added: "RK entered the music scene, delighted critics and connected with fans.
"His songwriting is raw, authentic and urgent. It is a great privilege to be able to work with him as he prepares to release his fourth album, which will surely be his biggest yet. "Music business worldwide