Keynote for February 18, 2021
Common IDEAS have the power to broaden perspectives, change thinking and move lives. Here are two ideas for the curious to explore:
I.
The British philosopher Owen Barfield gently provokes new perspectives:
"There may be times when it is most needed, not so much a new discovery or a new idea as another 'bias'; I mean a comparatively minor readjustment of our perspective on the things and ideas that are already attracting attention. "
Source: Save the Appearances: A Study of Idolatry
II.
Anders Ericsson, Michael Prietula and Edward Cokely on making an expert:
"The path to truly superior performance is neither for the faint of heart nor for the impatient. Developing real expertise requires struggle, sacrifice, and honest, often painful, self-assessment. There are no shortcuts. It will take at least a decade to acquire expertise, and you must invest that time wisely, practicing "consciously" – a practice that focuses on tasks beyond your current level of skill and comfort. You need a well-informed coach who not only guides you through targeted practice, but also helps you coach yourself. First of all, if you want to excel as a manager and executive, you need to forget the folklore about genius that leads many people to believe that they cannot take a scientific approach to developing expertise.
Leaving your traditional comfort zone takes significant motivation and sacrifice, but it is a necessary discipline. "
Source: Harvard Business Review, The Making of an Expert
* * *
Look for these ideas on the Leading Blog every Thursday. Check out the LeadingThoughts index for more ideas.
* * *



Like us on Instagram and Facebook for additional ideas on leadership and personal development.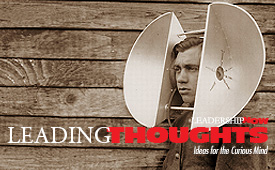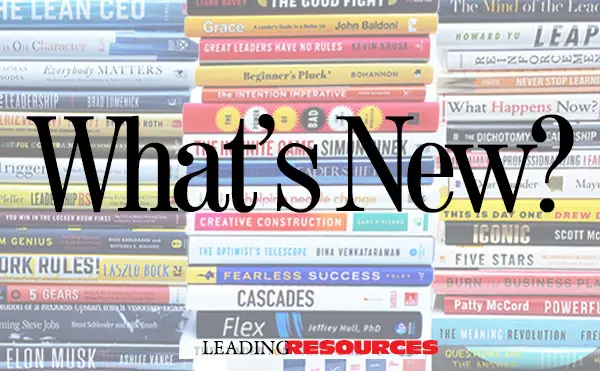 Posted by Michael McKinney at 7:56 am

Permalink | Comments (0) | This post is about guiding principles