Guiding principle: passing on
British statesman Benjamin Disraeli said: "The wisdom of the wise and the experience of the ages can be preserved through quotations." The ideas of others have the power to slow us down and look at perspectives beyond our own. Left alone, our thoughts become too narrow – too prone to blind spots. This learning process can deepen our own thoughts, give us concepts to build on, and start great conversations. It is also good to know that we are not alone and that others have lived through the same things that we are now experiencing.
Every Thursday we share two ideas in the Leading Blog or subscribe to our newsletter.
Read it and pass it on!
* * *



Like us on Instagram and Facebook for additional ideas on leadership and personal development.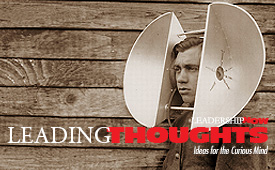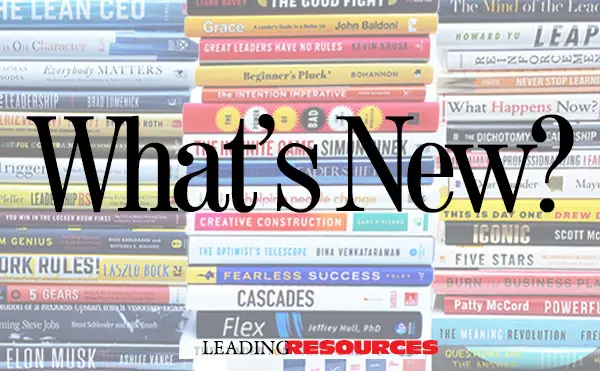 Posted by Michael McKinney at 9:56 am

Permalink | Comments (0) | This post is about guiding principles