Main theme for January 21, 2021
Common IDEAS have the power to broaden perspectives, change thinking and move lives. Here are two ideas for the curious to explore:
I.
Brent Gleeson on resilience:
"A growth philosophy is the foundation for resilience. With a growth philosophy, you know that skill and success come from hard work and dedication, and the status quo is never enough. People with this attitude feel comfortable when they feel uncomfortable. Transparent feedback is not only accepted but required, and setbacks are just another bump in the road that fuels the fire to move forward. "
Source: Embrace the Suck: The Navy SEAL Path to an Extraordinary Life
II.
Peter Boghossian and James Lindsay on the effect of the unread library or how to help people understand that they are relying on borrowed knowledge and moderating their views:
"Invite explanations explicitly, ask for details, ask specific questions about how someone knows the details, and keep being open about your own ignorance. The more ignorance you admit in many conversations, the easier it will be for your interlocutor to come up with an explanation that will make it easier for you to understand. And the more you try to explain, the more likely it is that you will see the limits of your own knowledge. This strategy not only helps moderate strong views, but also models openness, willingness to admit ignorance, and willingness to revise beliefs. "
Source: How To Have Impossible Conversations: A Very Practical Guide
* * *
Look for these ideas on the Leading Blog every Thursday. Check out the LeadingThoughts index for more ideas.
* * *



Like us on Instagram and Facebook for additional ideas on leadership and personal development.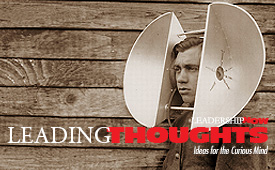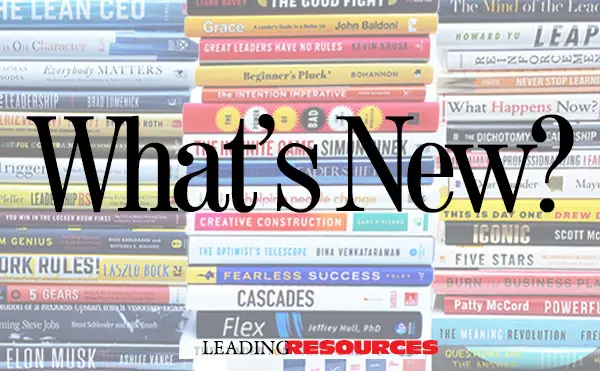 Posted by Michael McKinney at 11:49 am

Permalink | Comments (0) | This post is about guiding principles