Bergen-based record label GEMS has signed a distribution agreement with Warner Music Norway.
GEMS was started by Ruben Nesse, founder of Brilliance Records, and Geir Luedy of Made Management, home of superstars Sigrid and Aurora.
Recent GEMS releases are from artists such as Iris, Jonas Hibiki and Døssi.
With years of experience, Nesse and Luedy are now adding pop star Hedda Mae, producer supergroup Cabin Fever and breakout star Ur Monarch to their list of artists.
Nesse said, "Me and Geir have been talking about working together for a while and about a year ago we started to lead an artist together.
"The collaboration felt natural and we decided to join forces and start a new label, and voila! GEMS was born. We are excited to find and shape / develop new gemstones – and jams!
"We were looking for a solid partner who had the same visions and ambitions as we did. We were thrilled with their enthusiasm and are very happy to work so closely with the wonderful team at Warner Music Norway! "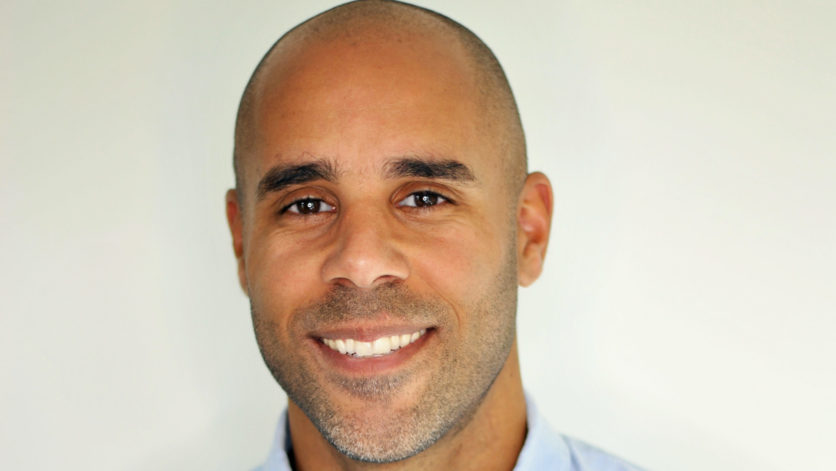 "Geir and Ruben are industry veterans with impressive successes in talent development. We are delighted that they have selected Warner Music as the home for their new label."
Leif O. Ribe, Warner Music Norway
Leif O. Ribe, General Manager of Warner Music Norway, said: "We are very excited about this partnership with GEMS.
"Geir and Ruben are industry veterans with impressive successes in talent development. We are delighted that they have selected Warner Music as the home for their new label."
Music business worldwide