The program promises to provide agents, brokers, managers and their families with access to Aetna PPO coverage.
RE / MAX announced a new benefit program Thursday that will enable its agents and brokers in the United States to receive healthcare at a lower cost.
The new program that the company announced at its R4 conference is called Health Benefits Provided by ABO and offers RE / MAX members access to PPO (Preferred Provider Organization) plans through the insurer Aetna. Agents, brokers, and managers can begin registering April 1st. According to a company statement, the plans apply to both family members and RE / MAX members.
The plans will initially be available in 49 states, with coverage "imminent" in Hawaii, the statement said.
The RE / MAX statement also explains that the program will offer a variety of insurance options with fixed tariffs. While options vary by location, takeaway considerations include: "Factors such as age and existing health conditions are not considered in receiving an offer for a selected plan," the statement said.
In addition to health insurance, the program also includes the ability to add additional coverage for things like eyesight and dental care.
Health insurance has become a major issue in the real estate industry in recent years as it can be a major challenge for brokers, most of whom are independent contractors. This means that many agents do not have access to traditional employer-provided health care and usually have to go into business for themselves if they find a plan.
In response, some large real estate companies have offered some kind of health plan in recent years. For example, Realogy announced a program called Spark in 2019 that will allow agents to control the process of selecting coverage. And Keller Williams works with Stride, a company that helps independent contractors find retirement plans.
RE / MAX had previously partnered with independent firms to provide coverage, even though there wasn't a single formal company-wide program in the same vein as Spark. These partner options are still available, but RE / MAX agents can now also work via the company's own system.
On RE / MAX's website for the new program, the company announced that it would bring real estate professionals "more value at a lower cost". The program should also offer lower deductible options, lower maximum expenses, co-payments for emergency rooms, and a host of other benefits.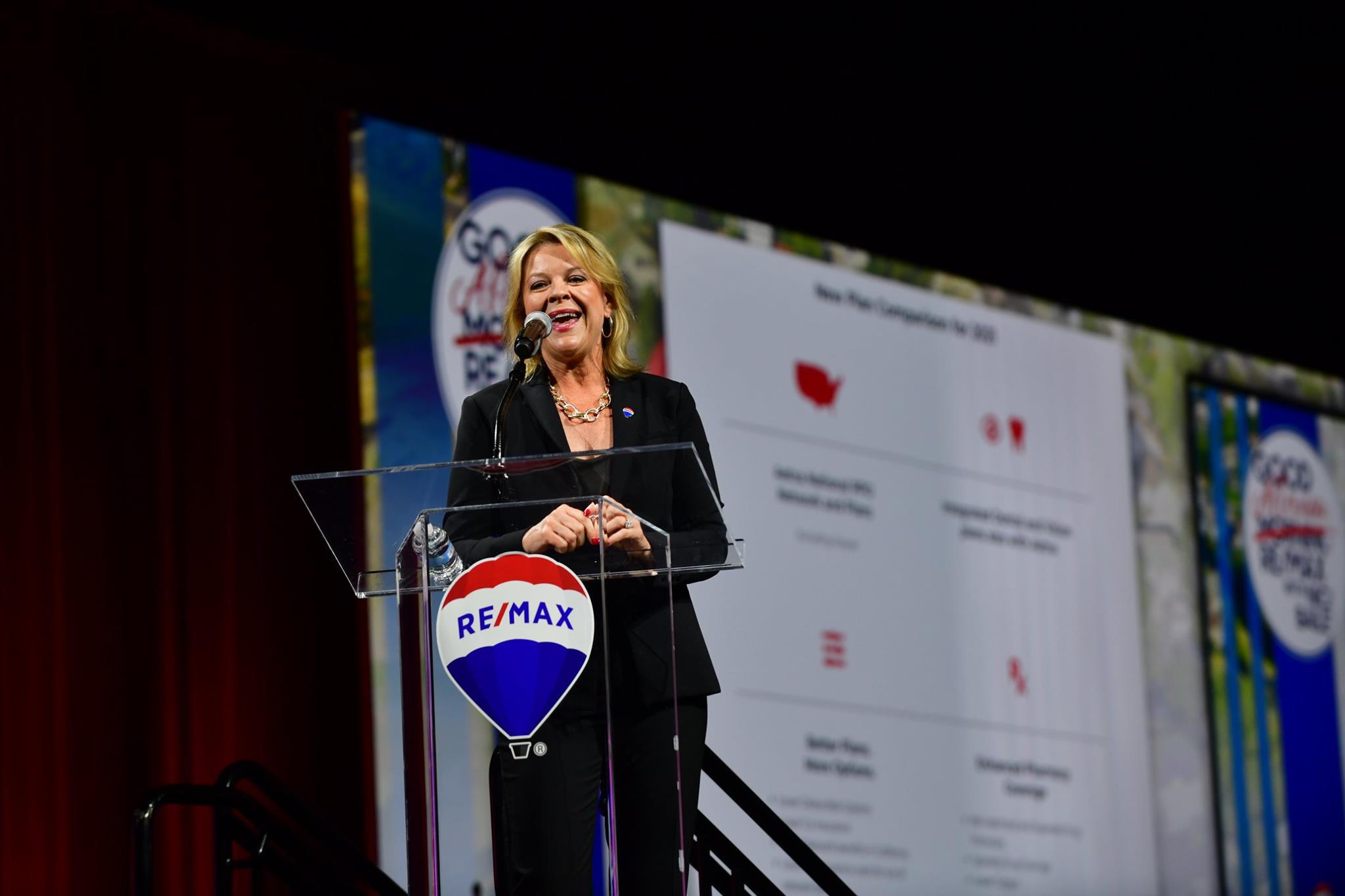 Pam Harris, RE / MAX Senior Vice President Customer Experience, and her team developed the new program and will oversee its implementation. She and Nick Bailey, RE / MAX's chief customer officer, jointly announced the program on R4 Thursday.
In a statement, Bailey stated that the "program is really changing the landscape of insurance offerings for RE / MAX agents."
"It gives RE / MAX partners and their families access to quality, discounted coverage," Bailey continued, "and offers a level of security they may not currently have."
Email Jim Dalrymple II