While I appreciate the solemn energy that surrounds International Women's Day, I am grateful for your call to action. The day is a symbol of our past, present and future – it culminates in everything we have fought for and at the same time opens the door to gender equality. The recognition of our society as a whole is important, but the greatest strength lies in us and our circles. I hope women continue to see and appreciate their worth across the spectrum.
It is my mission at Woke Beauty to support this self-actualization by documenting women's rites of passage through photography and storytelling. I believe photographs are our physical forms of heritage and I hope to capture a moment in their life that will stand the test of time. My therapeutic photographic experiences are based on resilience – a quality that every woman brings to the table. There is also a deep connection to sustainability and I strive to create an atmosphere that allows women to step into their truest form uninhibited.
In my portfolio you can see a multitude of women who all deserve a place in front of the camera … that's how it should be.
To this end, International Women's Day is not tied to a single day or a single image. The key messages of its meaning are ongoing, even infinite.
So I reached out to some of the incredible women in my life to share their hopes for the future. I hope you too will be moved by her beautiful words.
1 of 10
Katie J Spiritual | Life coach
Your hope:
My hope for the future of women is that more women will find peace, grace and ease in our existence. I hope we will remember that we are not here to rush but to enjoy our lives and that this is becoming a reality for women all over the world.
consequences: @womanifester
2 of 10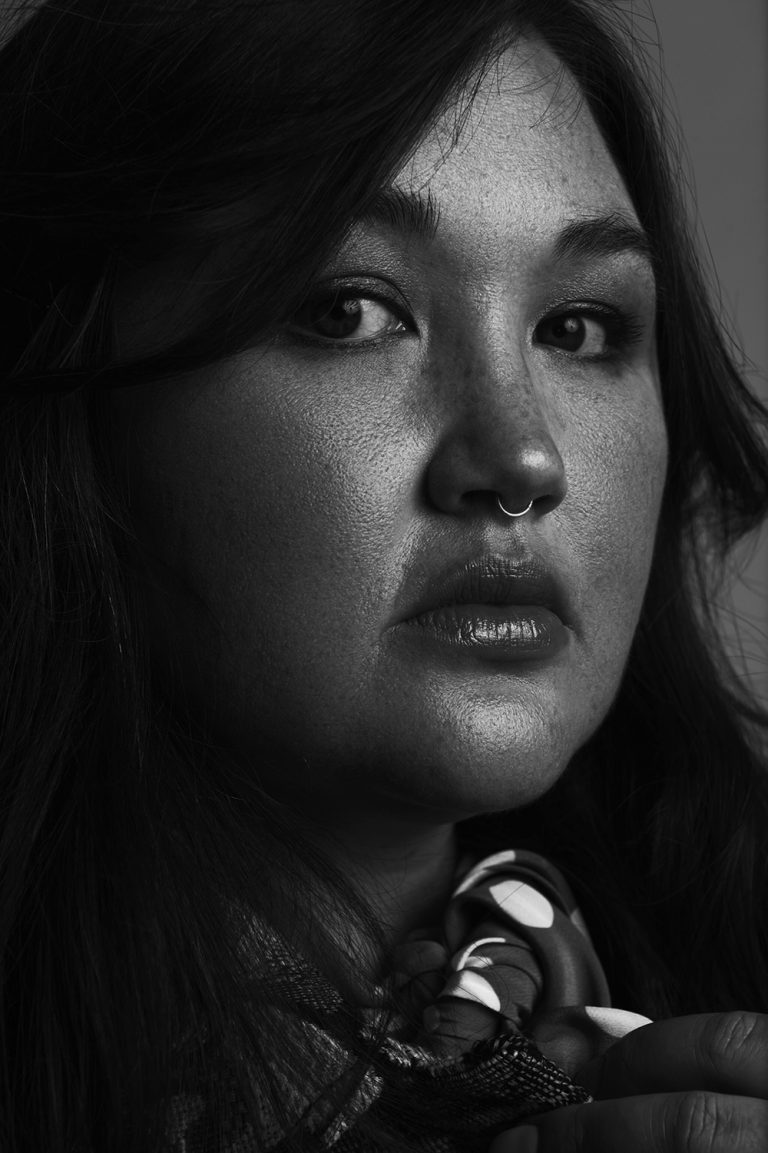 Photo by: Skylar Lee
Heather Gallagher | Photographer, Birth & Death Doula, Writer & Model
Your hope:
My hope for the future of women is that we realize that none of us are truly free without intersectionality. Just like in anti-racism work, we need to support, elevate and protect those of us who are most vulnerable. I'm talking about BIPOC, trans and disabled women. If your true love and support does not currently extend to your marginalized sisters, I hope that one day it will.
Consequences: @ heather.gallagher & @lifesaspectrum
3 of 10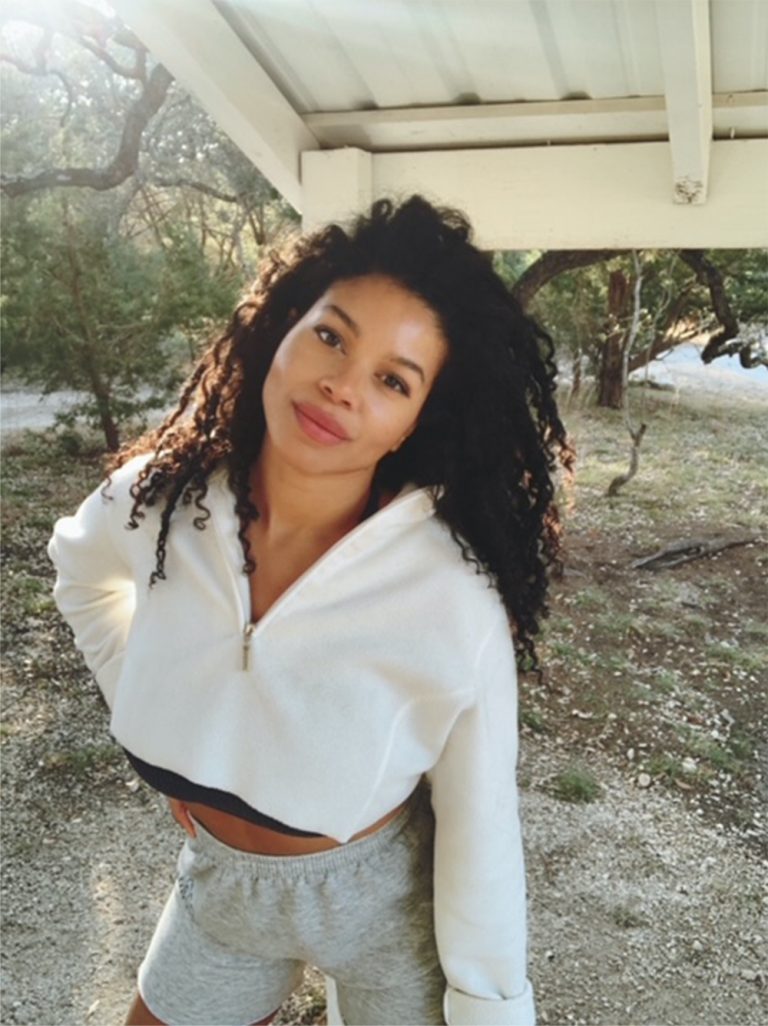 Kimberley Cowans | CEO of SKIMDO for Curls
Your hope:
My hopes for the future of women are that black and indigenous women around the world will be heard, believed and given positions of power in environmental and media sectors.
consequences: @skimdo
4 of 10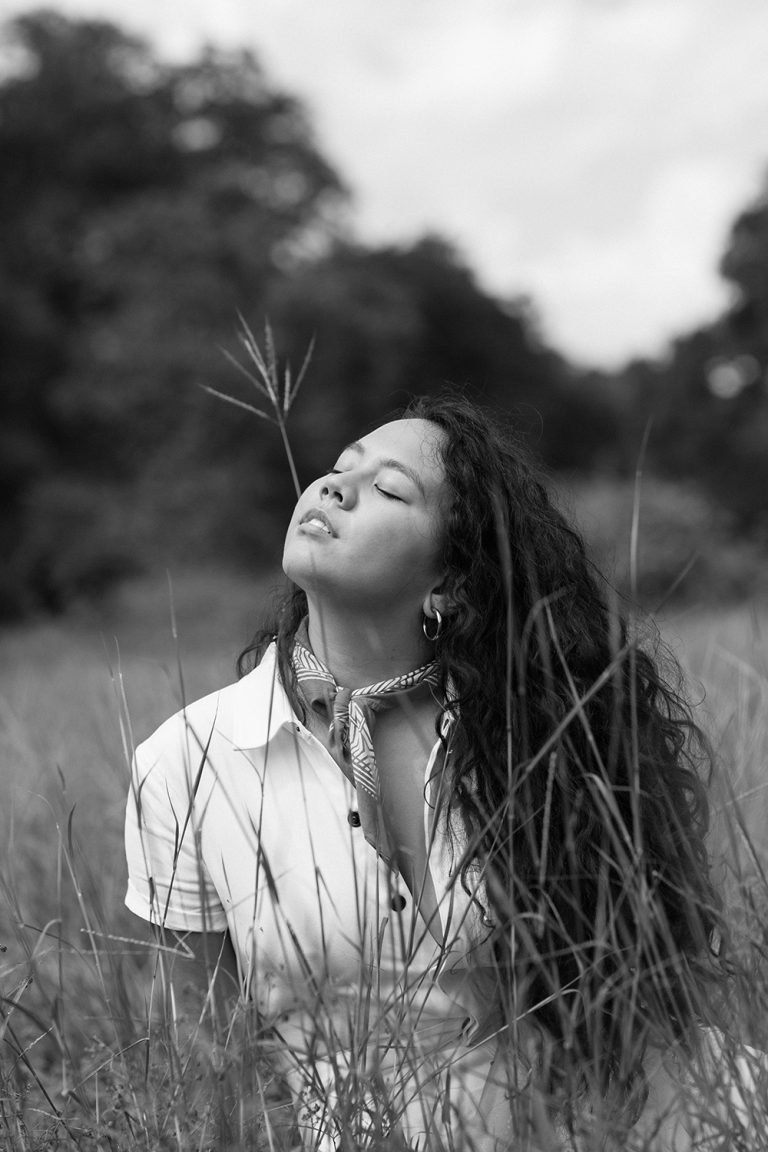 Photo by: Riley Reed
Elaine Almeida | Queer artist and scholar
Your hope:
I am driven by the conviction that a just, just future for citizens worldwide is only possible through the restorative consideration of the female archive. Women around the world were the webs of care and healing that protected their communities, families, and bodies – but history has regulated this knowledge as inferior and "popular" (as if people weren't each other's strengths?) . Often times, our eyes are on history on the movements and thoughts of men, with women, if not excluded, hidden from the archives. This is all the more true for women with skin color, women with disabilities and women who are identified as "other" by the colonial point of view.
For me, it is not that women should simply rule areas in which women have traditionally been excluded, but that the spaces and knowledge that have always been viewed as feminine should be revered and viewed as extremely valuable and essential for the development of our societies . If we can move through our present in a way that honors our past, I believe it creates the most sustainable future for ourselves and others.
Consequences: @ Almeidaagain
5 out of 10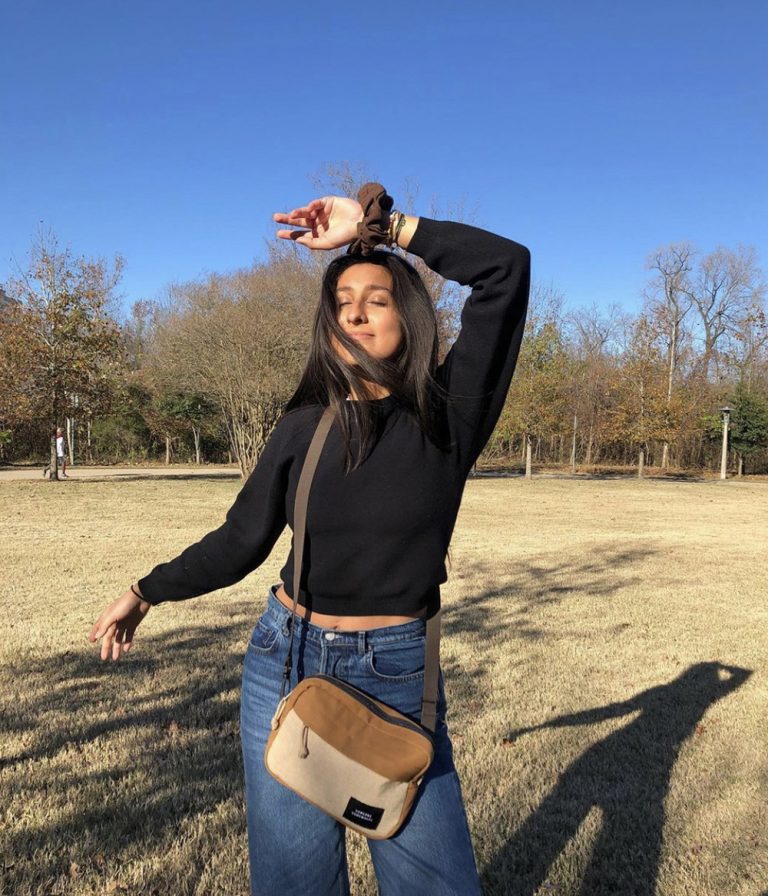 Diandra Marizet | Co-founder of Intersectional Environmentalist
Your hope:
Women have immense power in changing the world around us, and unfortunately I learned and appreciated this later in life than I would have liked. As I now shape my adult years surrounded by people who have reached a similar place, I realize that we had to do the work to find our worth because the world around us has tried to distort our meaning and validity . Young women today face far greater threats to personal identity and self-esteem thanks to social media. I therefore hope that I can leave an essence and empower tools that make the idea of ​​being a woman incredible for younger generations to realize much earlier than me.
Follow: @diandramarizet
6 of 10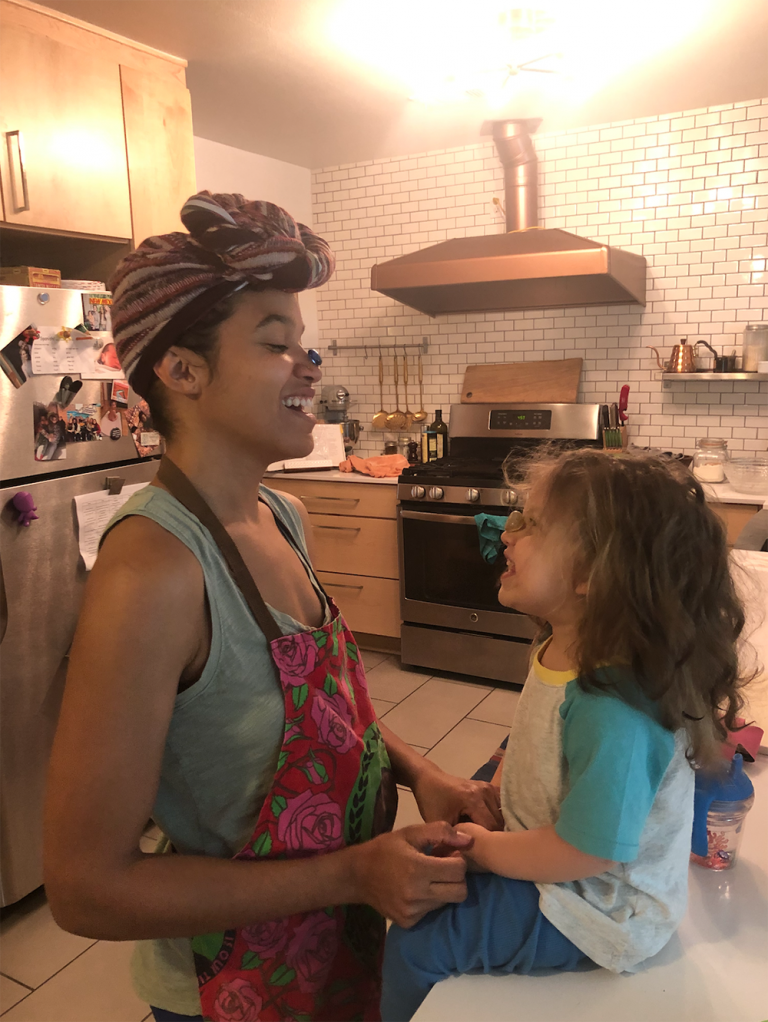 Shaleiah Fox | Co-founder of the Fresh Chefs Society
Your hope:
My hope for the future of women is that seeing women in leadership positions will no longer be the exception, but the norm for future generations.
Follow: @freshchefs
7 of 10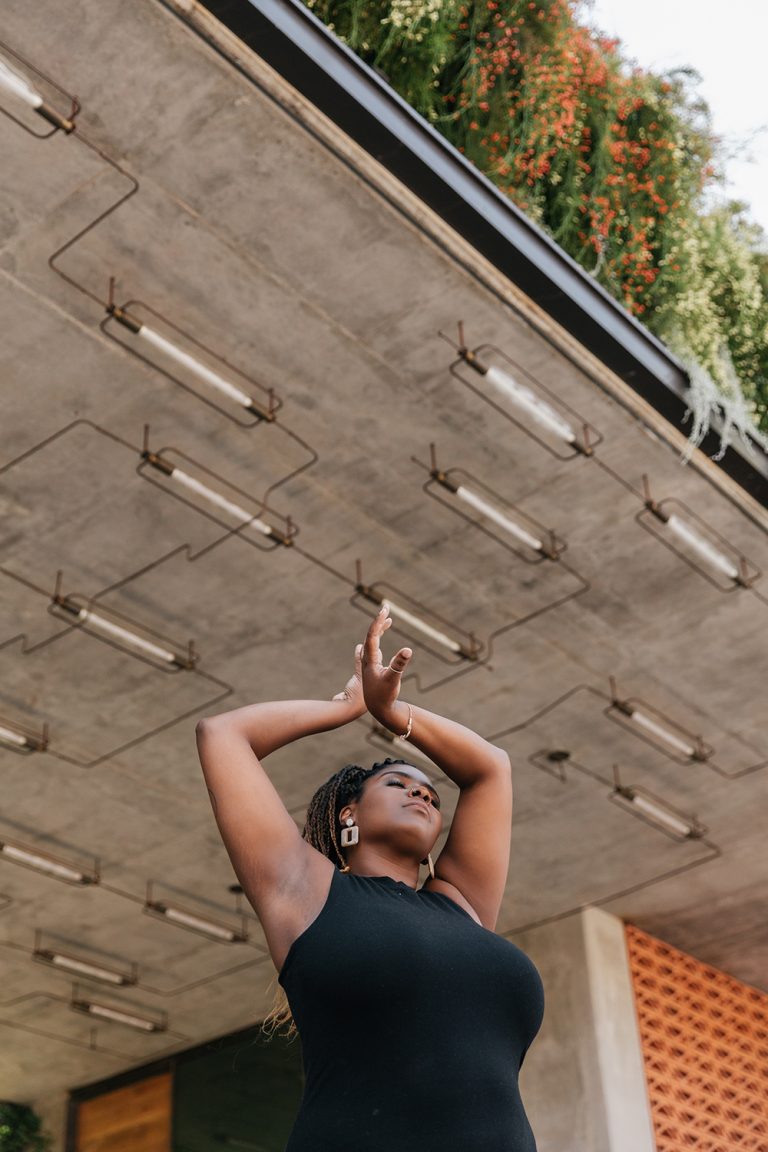 Sequoyah Johnson | Founder of the Coy Collection
Your hope:
I hope women continue to pioneer and stand up for each other and for ourselves. I learned that all the answers we are looking for are already within us. We just need to use trust as a key to reach our true potential. I hope they continue to emerge for who they are and realize that emergence is more than enough. We are unstoppable when we can trust our magic.
Consequences: @ thecoycollection
8 of 10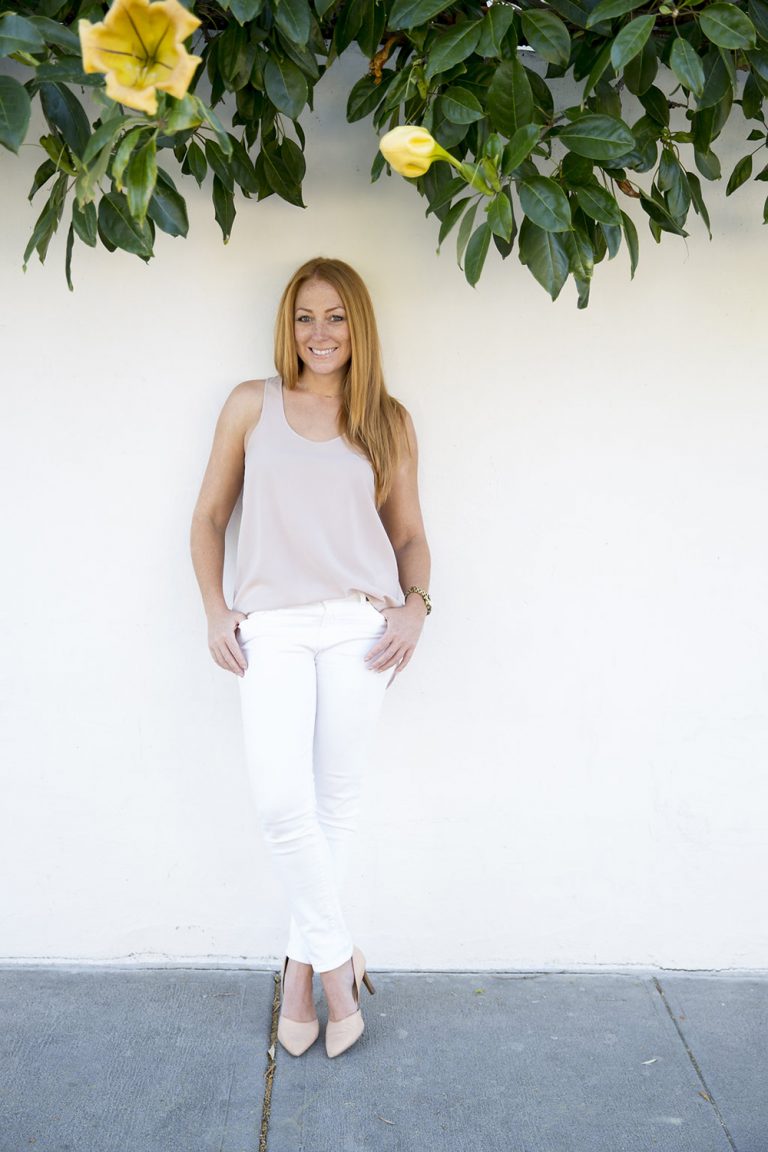 Photo by: Kristen Beinke Photography
Jill Remy | Owner of Jill & Co. Events
Your hope:
My hope for the future of women is that they will not hold back in comparison to others and social influences, but instead accept their uniqueness and the potential of their gifts to the world.
Consequences: @ Jillandcoevents
9 of 10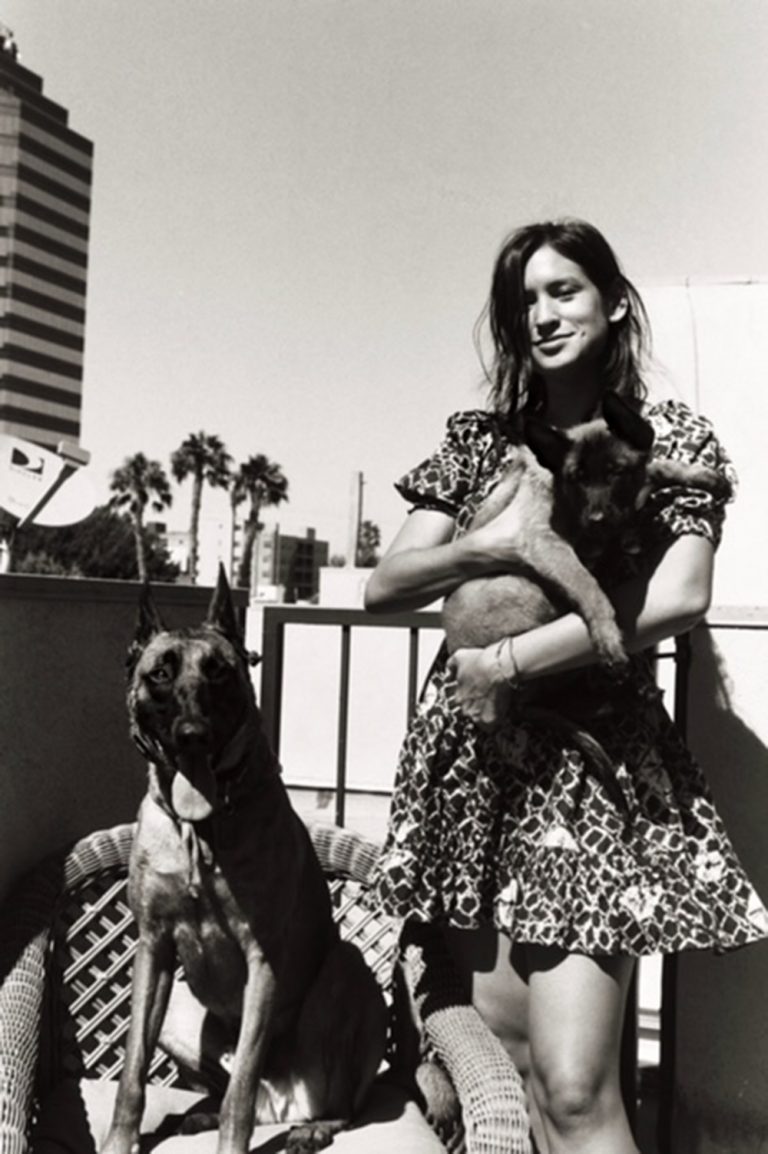 Amanda Lim | | Fashion stylist and costume designer
Your hope:
My hope for the future of women is more: more equality, more respect, a bigger platform. We have come a long way made possible by the brave women who paved the way for us. I plan to have an impact on the generations of women that grow behind me.
Follow: @itsamandalim
10 of 10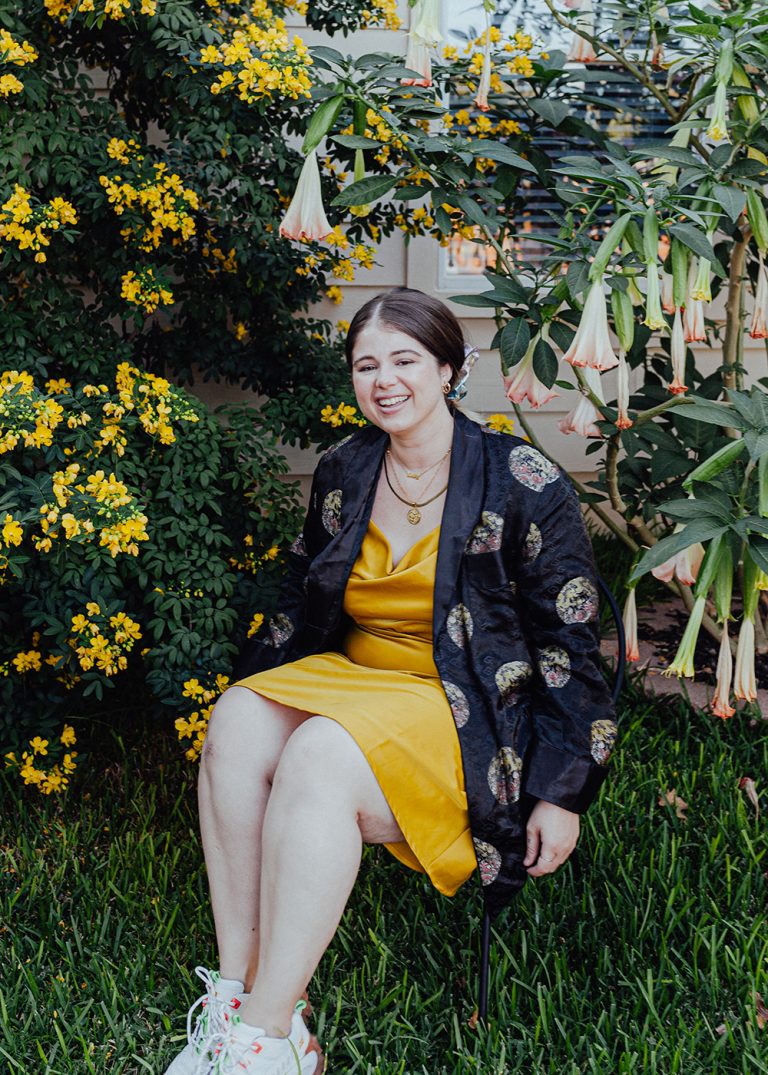 Photo by: Megan Baker
Jane Hervey | Executive Director at bbatx & founder of the group work
Your hope:
I imagine a world where women and girls have built their own tables and we all have plenty of space to sit. I envision a world where women and girls are encouraged to step into leadership, experiment and fail, become friends and be friends, and challenge the patriarchal, racist and exclusive legacy of our past. I envision a world where trans women are celebrated, where gender is something we want to express, where our gender doesn't determine our right to be cared for, our right to be heard, and our right to see how we are seen want. I keep my fingers crossed for this world! I know it is coming because it has lived and continues to live in many of us.
Follow: @byjaneclaire, @bossbabesatx, @grpwrk
What is your hope for the future? Sound below.